Simple Mehndi Designs: Enhancing Beauty with Elegance
Mehndi, also known as henna, is a form of body art that has been practiced for centuries in various cultures around the world. Its intricate patterns and designs add a touch of beauty and elegance to special occasions and celebrations. From weddings to festivals, Mehndi holds a significant place in the hearts of people. In this article, we will explore the world of simple Mehndi designs (سادہ مہندی ڈیزائن), suitable for beginners and various occasions, along with the history, types, application tips, and more.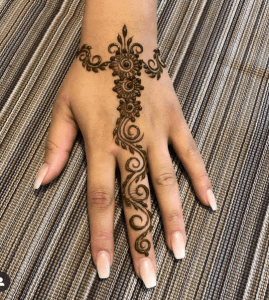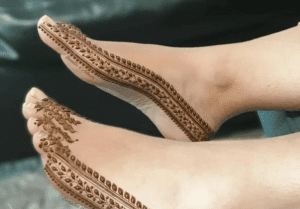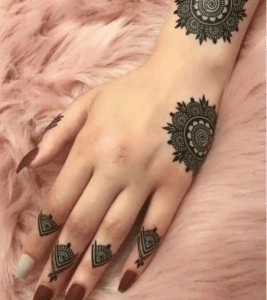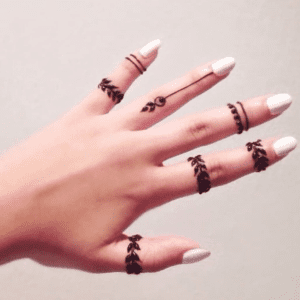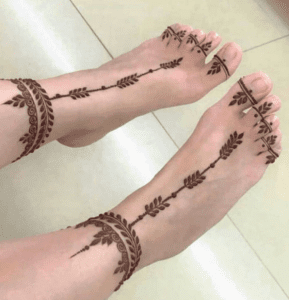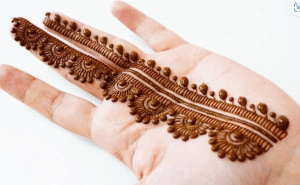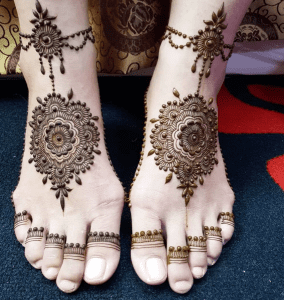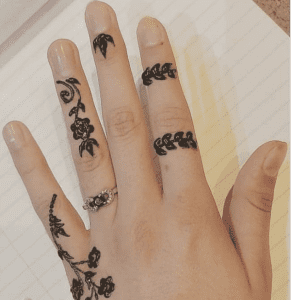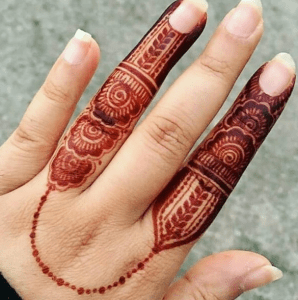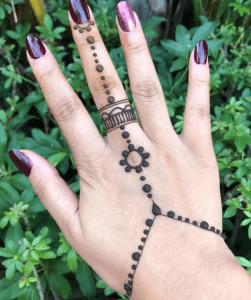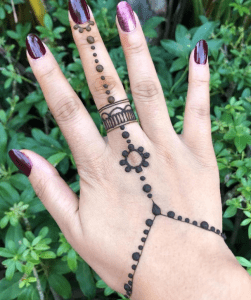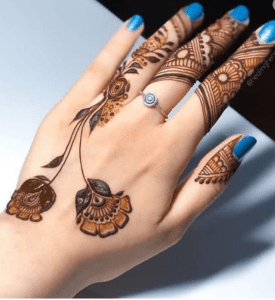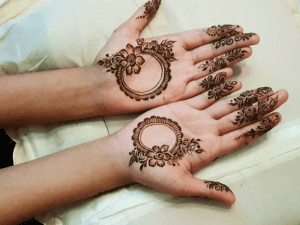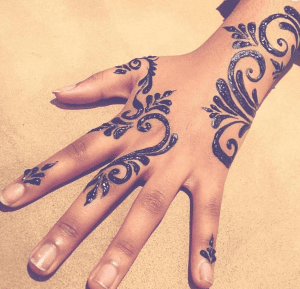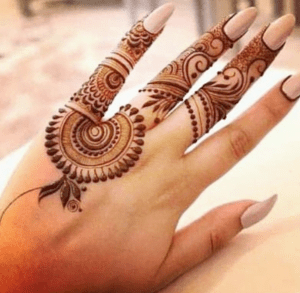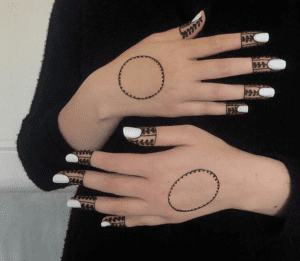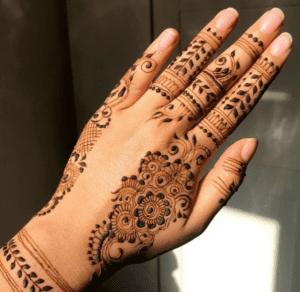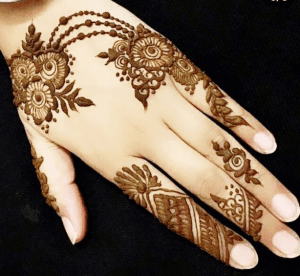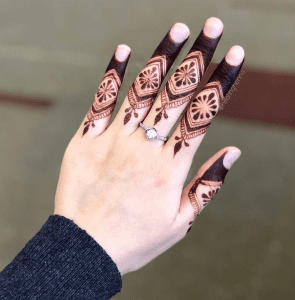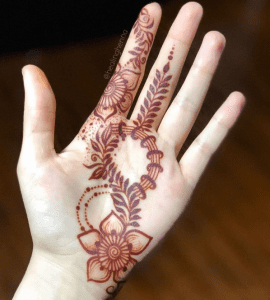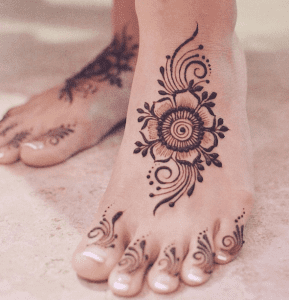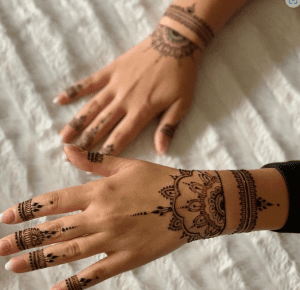 Simple mehndi designs offer a blend of grace and simplicity, making them a popular choice among people of all ages. These designs typically feature delicate patterns, intricate motifs, and minimalistic elements that enhance the natural beauty of your hands. From floral patterns to geometric shapes, there's a wide range of options to choose from. Whether you're a beginner or a seasoned mehndi artist, these designs are easy to create and require minimal effort, making them ideal for anyone seeking a stunning yet uncomplicated look.